Research & Planning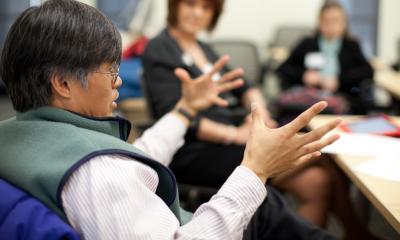 The Office of Institutional Research and Planning (OIRP) provides data and information for managing and maintaining the quality and effectiveness of West Valley College programs and services. The OIRP also provides information that is mandated by external accreditation agencies and legislative bodies and serves as a primary source for information on institutional effectiveness at West Valley College.
Fast Facts
This is a one-page brief on current enrollment, demographics, staffing, and student performance.

Current Enrollment
(coming soon)
Accountability Reporting for the Community Colleges (ARCC)
This report provides an overview of California community college system performance on specific indicators (transfer, vocational certificates, participation), along with college-level demographics and data on college performance on certain indicators (transfer, ESL, basic skills, vocational education).
Accreditation
Program Review 2011
Program Review 2012