Student Success Act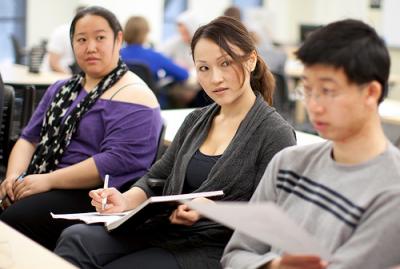 Enrollment Changes

The California Community Colleges Board of Governors approved changes that will establish system-wide enrollment priorities designed to ensure classes are available for students seeking job training, degree attainment or transfer and to provide incentives to students who make progress toward their educational goals. New students who have completed college orientation, assessment and developed educational plans (EdPlans) as well as continuing students in good standing who have not exceeded 100 units by April 2014 (not including units in basic English, Math or English as a Second Language) will now have priority over students who do not meet the criteria.
Students who are active-duty military, veterans, foster youth, and participants in EOPS and DESP will continue to have priority registration if they meet the same criteria listed above. The regulations were unanimously approved by California Community Colleges Board of Governors and will be implemented for fall 2014 (registration begins April 16, 2014). We highly encourage students on academic progress probation and those nearing 100 units to seek guidance from a counselor to carefully plan their remaining courses.
Click here for more info.