Co-Requisites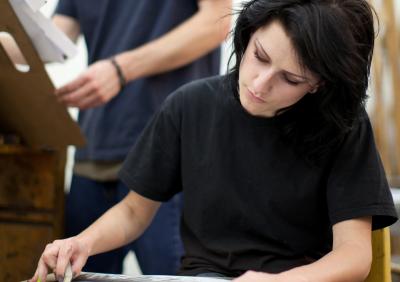 Some classes have co-requisites, meaning that you are expected to be taking the required class at the same time. This causes a problem when a student has already taken the class, and should obviously not be required to repeat it. The  solution is to go to the counseling office with your transcripts and say you need a "blue card". Once you have the blue card, bring it to the Admissions Office to register.
* Note: When registering in this manner, it is advised that you do not adjust your schedule using MyWebServices, or the system will drop you. Any adds or drops should be made in the Admissions Office.
Examples:
Psych 002 - Experimental Psychophysiology
Prerequisite: Psych 001.  Co-Requisite: Math 010
If a student has taken Statistics (Math 010) at West Valley or another college, they would need a blue card to register.