What is a Prerequisite? Clearing Prerequisites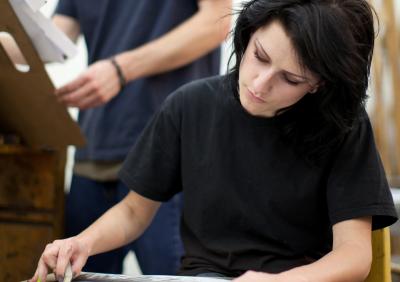 prerequisite: [pri-rek-wuh-zit]
-adjective: required beforehand: a prerequisite fund of knowledge.
-noun: something prerequisite: A visa is still a prerequisite for travel in many countries.
Definition from dictionary.com
West Valley College (and just about any other institution) has prerequisites that must be met before taking certain classes. There are several methods you may use to prove you have met them.
Methods to clear prerequisites
Email your transcript (Screenshot or PDF) to testing@westvalley.edu or fax it to (408) 741-4076.
Be sure to include:

Your West Valley/Mission student ID number.
The class you want to take.
A phone number or email address where you can be reached.

In person: Bring a transcript (official or unofficial) to the front desk of the Counseling Office.

Bring a photo ID.  
You do not need to make an appointment.  
Frequently Asked Questions:
Can I send my mom to clear my prerequisite?
If you send a representative to conduct business for you, they must present a signed letter stating that they have permission to conduct business on your behalf.  
How long does it take to clear a prerequisite?
Once your request is submitted, it will normally be processed within 2 business days.  If you come in person, it is normally handled on the same day.
What if my class is at Mission College?
If taking a class at Mission College, the prerequisite must be cleared through the Mission College Counseling office.  
I'm still having trouble with prerequisites.
Where can I get help?
For questions involving prerequisites call the Assessment Office at (408) 741-2035 or the Counseling Office at (408) 741-2009. You can also email the Assessment Office at testing@westvalley.edu